simplicity ﹏ feminine ﹏ beauty simplicity ﹏ feminine ﹏ beauty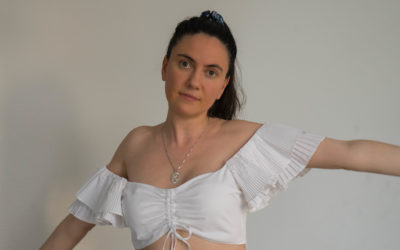 One of my ambitions, through my blog, is to introduce you to creative, talented people, creatresses who have decided to embrace their gifts, to create their own path, to honor themselves through the art of create. They can come from all over the world as well as from...
read more
set yourself free,
free your way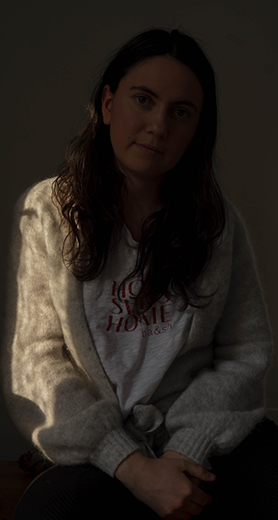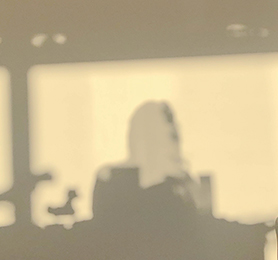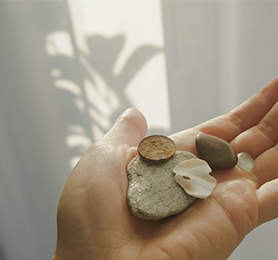 It's since the quest for myself that I wanted to talk to you. To share pieces of my adventure, sometimes by sharing experiences, reflections and sometimes by putting the lightness, the poetry and the beauty that Life can also bring along the way to highlight ⟢
Sometimes, I could feel a little helpless, without resources and I realized that in the end, we can all go through this. By this emptiness, by this fear of not exploring our full potential.
Maybe that's it. Maybe it's this importance of the self, to value yourself, to allow yourself to follow your intuition, to lead the projects that have meaning for us, to choose to live your life fully. Maybe that's what leads me there ⟢
Estelle Orso
The only person you need to be is you.
So embrace all that is you.
⟢
Estelle Orso
poetry is everywhere, in everything you can find something to feed your creativity,
something to get deeply inspired by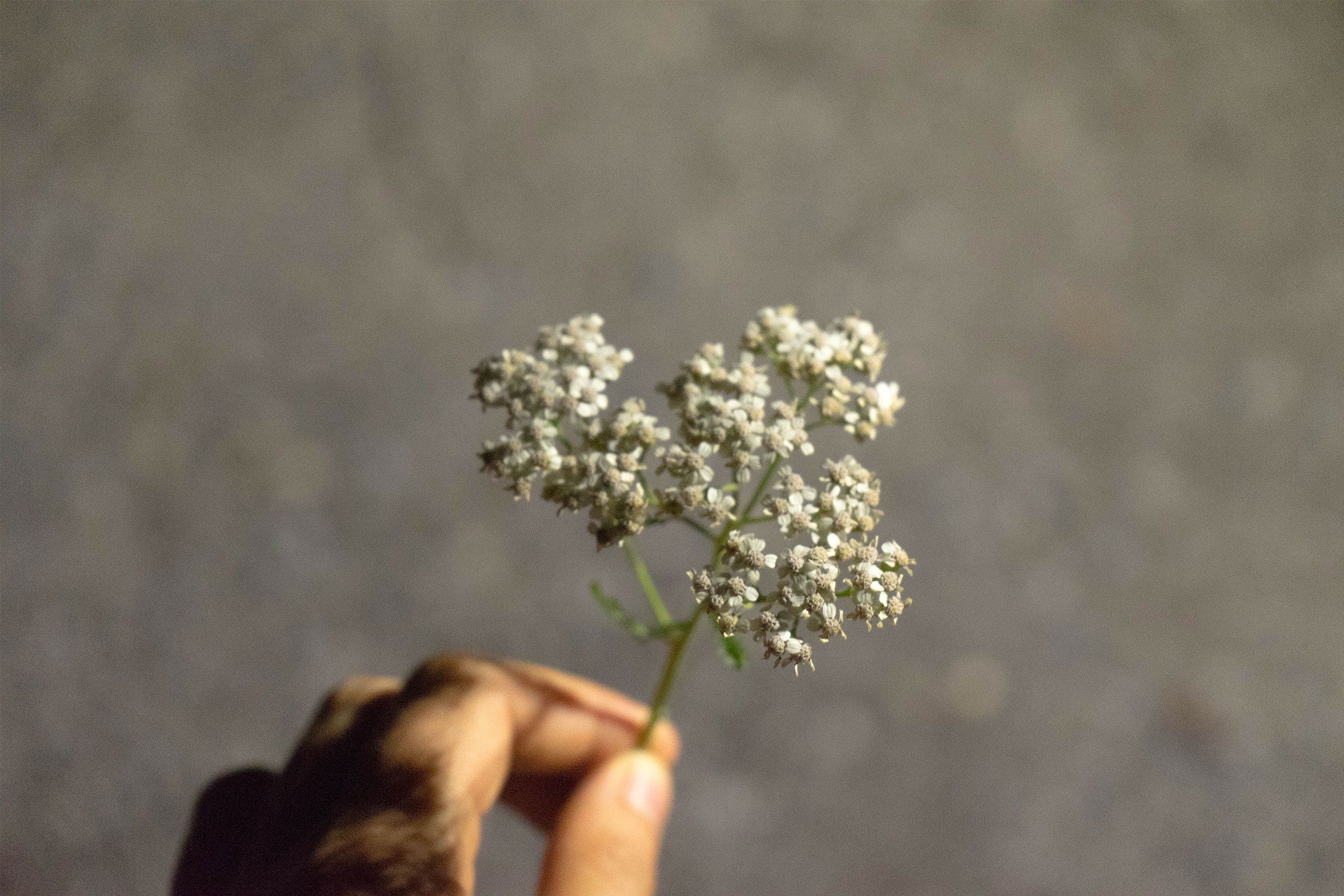 artist 
◌ 

creatress 

◌ 

writress